Pride of the Valley Band performs at Daytona 500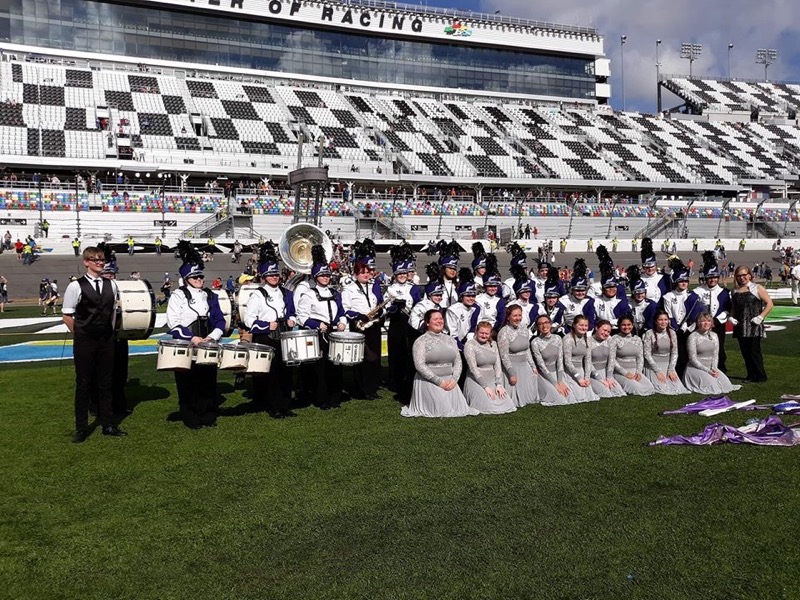 ---
The MCHS Pride of the Valley Band was selected to perform in a pre-race ceremony at the 2020 Daytona 500. The band performed prior to the headlining act which was Darius Rucker. Our students also had a special treat as President Trump made a visit to the race.
Prior to race day, the band stayed in Orlando for a few days. A good time was had by all.
Congratulation Band!!!