SCHOOL MISSION

The Mission of Marion County High School is to provide quality education in a supportive learning environment that will prepare all students for college and careers.
Marion County High School is dedicated to providing all students the opportunities to become responsible citizens. Students are supported and nurtured in the transition from eighth grade to high school. Students and parents will learn how student attendance relates to future success. By increasing graduation rates and creating a supportive learning environment, all students can achieve the maximum potential.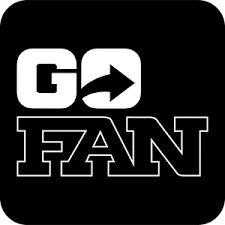 Football Tickets on sale at GoFan.co beginning at noon on Tuesday, November 10, 2020. All tickets will be sold online. Per Watertown High School administration, only 1,250 tickets will be sold and there will be no paper tickets sold at the gate.
WEB DISCLAIMER Marion County High School web page has links and pointers to third party Internet web sites which are not under our control. Marion County High School does not assume any responsibility or liability for any information, communications, or materials available at such linked sites, or at any link contained in a linked site. All rights reserved. No part of the contents of this website may be reproduced or transmitted in any form or by any means without the written permission from the administration of Marion County High School. This site may contain words and phrases, which are copyrighted, trademarked, or registered trademarks; they are the copyright, trademark, or registered trademark of their respective holder(s).