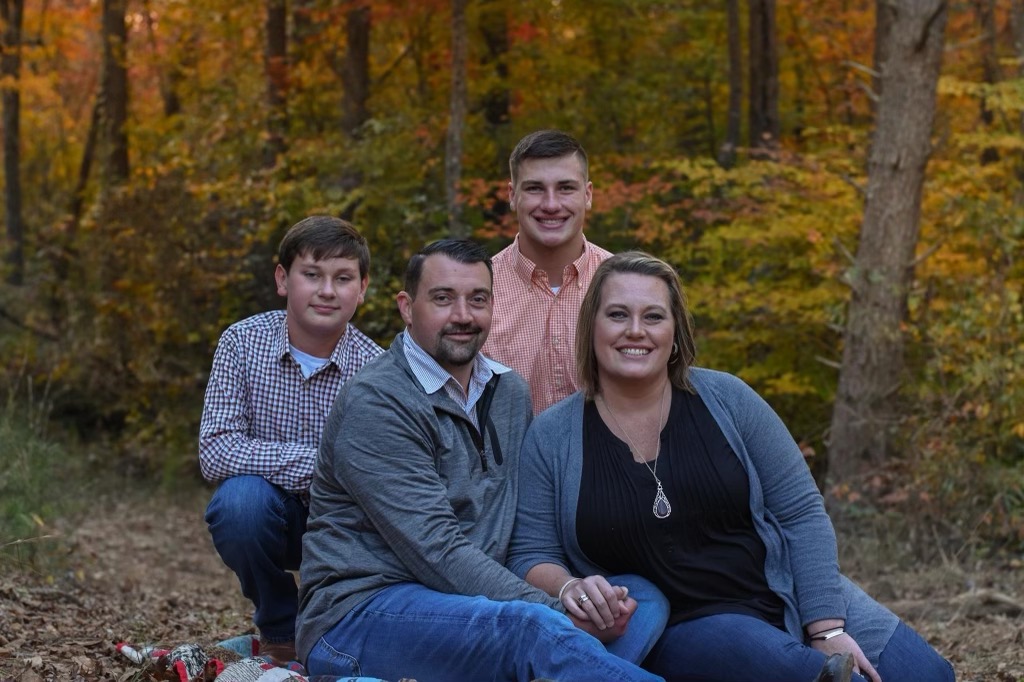 Please help us welcome Teacher Vanessa Keel to the MCHS faculty. Vanessa specializes in Exceptional Education with a Math focus. Vanessa is a Marion County High Alumnus and lives in Jasper with her husband and sons.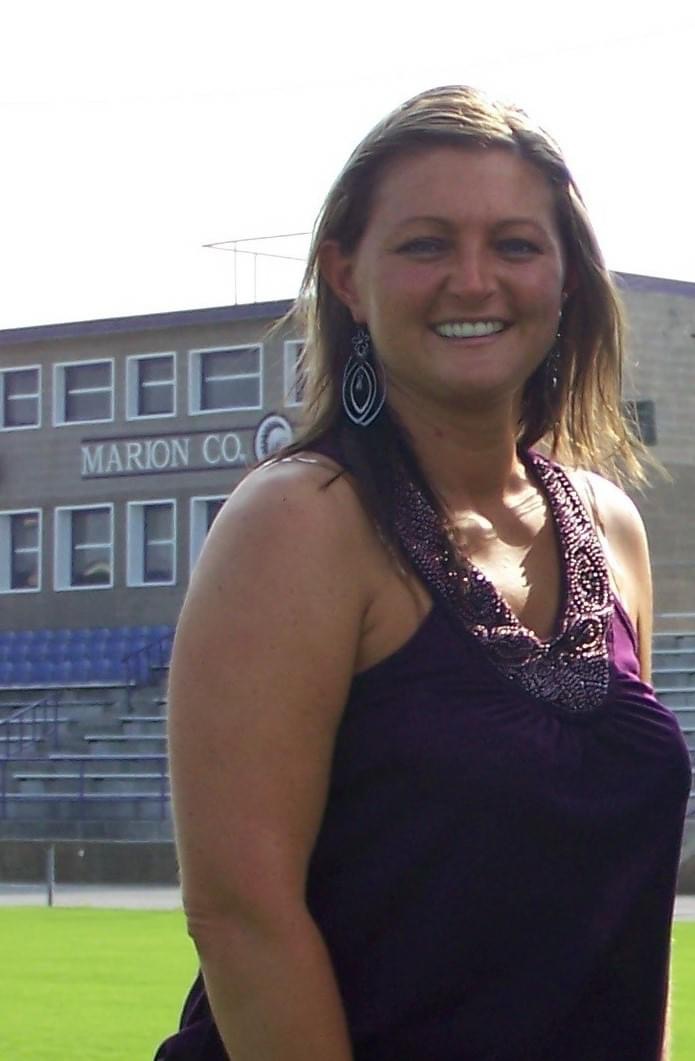 Marion County High School would like to welcome Coach Kasey Woodlee to Lady Warrior Basketball, as its new Head Coach.
Coach Woodlee is a 1998 graduate of Grundy County High School where she played basketball for 4 years. She excelled for the Lady Jackets being named All District (4 years), All Region (4 years), and All State (2 years.) In 1998, Coach Woodlee was part of the team who won the AA State Tournament and in 4 years the team's overall record was 118-9.
After high school graduation, Kasey continued to pursue her love of the game of basketball by playing at the collegiate level at South Alabama, Cleveland State, and Lee University. While finishing up her Masters Degree, Kasey went back home to Grundy and was an assistant coach for the Lady Jackets for 4 years and a head coach for 4 more. After being promoted to a Principal in Grundy County, she got out of coaching for a short time.
Kasey was then selected as the head basketball coach at Sequatchie County High School where she coached for 3 years.
Kasey spearheaded the first youth basketball league in Grundy County and also continued that at Sequatchie County.
Coach Woodlee currently has a record of 105-64. Her teams have made it to the district tournament championship game 5 of her 7 years in coaching, winning 2 titles. Kasey has coaching experience from the youth league up to the high school level.
Coach Woodlee's coaching philosophy is to have an environment that encourages athletes to learn and develop - on and off the court - and to create a positive learning environment in good and bad times.
Currently, Coach Woodlee is a Physical Education teacher for Marion County Schools Board of Education. She lives in Jasper with her fiancé Tim and son T.J.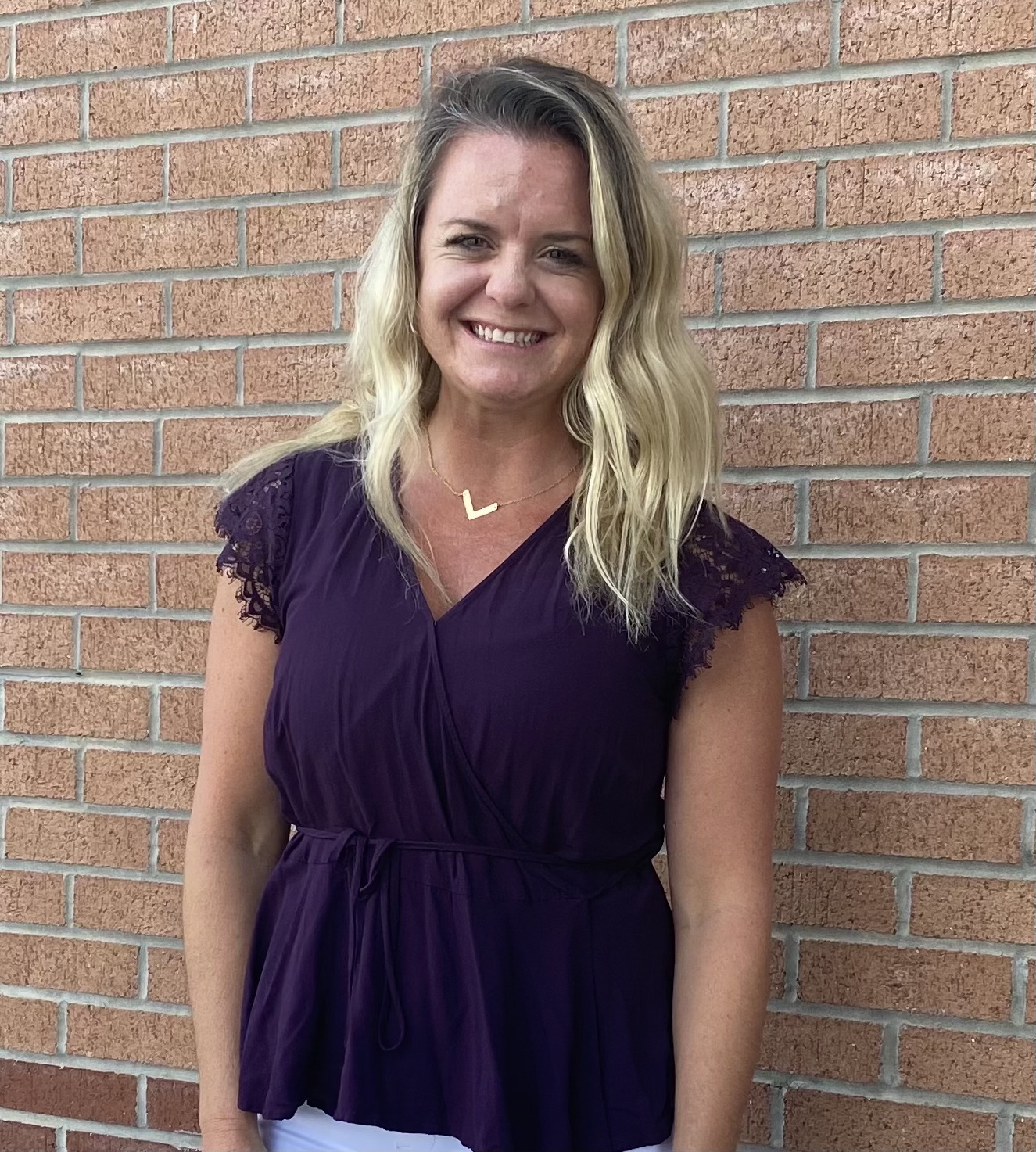 MCHS is excited to announce Sarah Ziegler as our Head Softball Coach.
Sarah is a 2004 graduate of Marion County High School where she was a Lady Warrior for four years. Sarah excelled as an all-district, all-region, and all-state softball pitcher during her time at MCHS.
After graduation, Sarah continued to pursue her love of softball while playing at the collegiate level at Motlow State. She continued her education to become a teacher. While finishing her degree, she was the assistant coach at Jasper Middle School, coached a travel ball team, and provided pitching lessons to aspiring pitchers in Marion County.
During her first year of teaching, she became the assistant coach at Whitwell High School before transferring to MCHS and continuing her coaching career.
Currently, Sarah is an academic supervisor for Marion County Schools Board of Education. She lives in Jasper with her husband, Larry.
SCHOOL MISSION

The Mission of Marion County High School is to provide quality education in a supportive learning environment that will prepare all students for college and careers.
Marion County High School is dedicated to providing all students the opportunities to become responsible citizens. Students are supported and nurtured in the transition from eighth grade to high school. Students and parents will learn how student attendance relates to future success. By increasing graduation rates and creating a supportive learning environment, all students can achieve the maximum potential.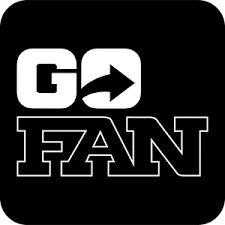 Football Tickets on sale at GoFan.co beginning at noon on Tuesday, November 10, 2020. All tickets will be sold online. Per Watertown High School administration, only 1,250 tickets will be sold and there will be no paper tickets sold at the gate.
WEB DISCLAIMER Marion County High School web page has links and pointers to third party Internet web sites which are not under our control. Marion County High School does not assume any responsibility or liability for any information, communications, or materials available at such linked sites, or at any link contained in a linked site. All rights reserved. No part of the contents of this website may be reproduced or transmitted in any form or by any means without the written permission from the administration of Marion County High School. This site may contain words and phrases, which are copyrighted, trademarked, or registered trademarks; they are the copyright, trademark, or registered trademark of their respective holder(s).